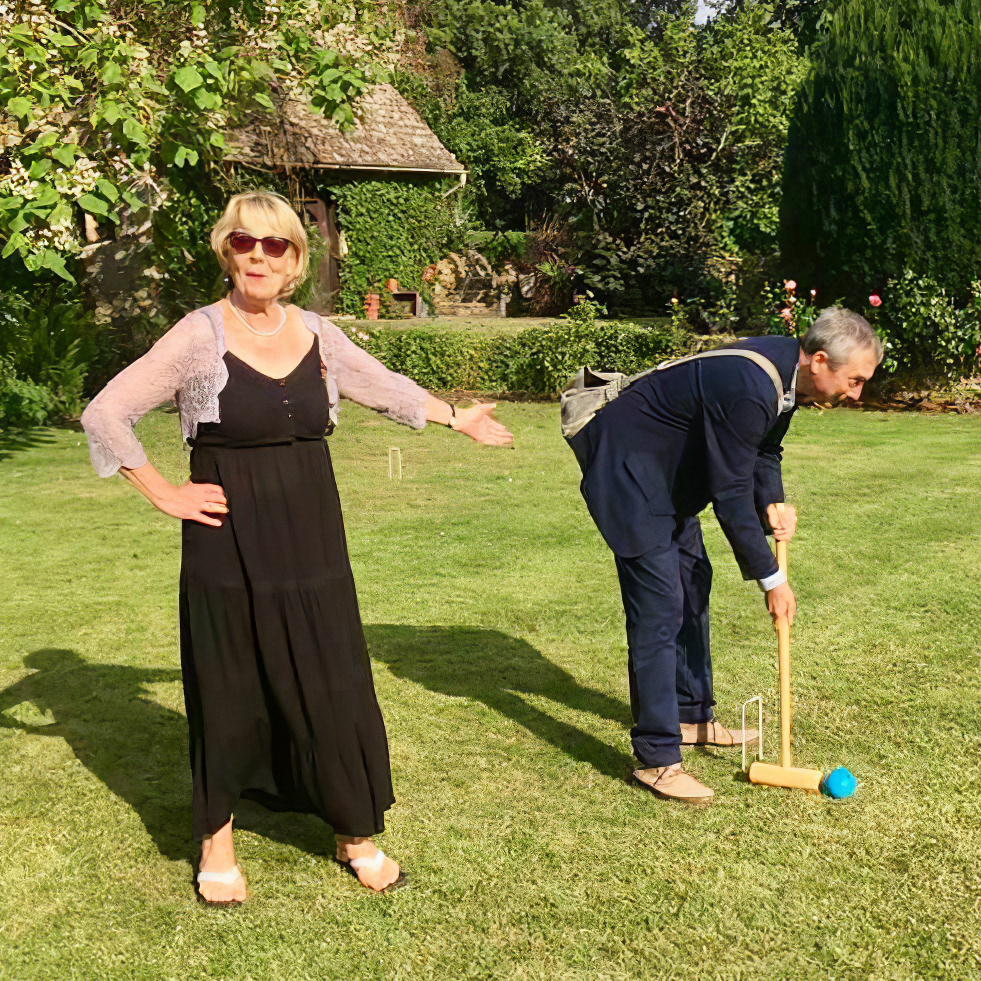 My name is Mark Crean. I live in Oxfordshire and I am currently studying for an MA in Photography with Falmouth University. Until now I have been largely self-taught, although I have been making photographs with increasing enthusiasm for a dozen years or more. And before all this? I lived in London for many years and worked in a branch of the media. I had a fantastic time all round and enjoyed the work and the big city, but I have never wanted to do just one thing in my life and it was time to clear the decks, change and spend more time among green fields.
However, the details of "this be the life" are usually very dull and don't tell you much about the kind of life it's been. So I will try to put a few things on this site that might at least be a bit more interesting. I'll change them from time to time.
First, here is an image of one of the two screen paintings called "Pine Trees'"by Hasegawa Tohaku (1539–1610). Each is an outstanding example of early modern minimalist art and today they are considered a Japanese national treasure. I find them breathtaking. If I could make images even a tiny fraction as accomplished as these marvellous paintings, I would be a very fortunate man.
Clicking on the image below will take you to a description of "Pine Trees" by Kevin Shau.
This brings me to one of my favourite contemporary artists and photographers, Hiroshi Sugimoto, so much of whose work in is the same spare, beautifully poised tradition. This is one of his installations, in the Benesse Art Site Naoshima in Japan. Its caption reads: "Pine Trees, Coffin of Light, and Five Elements, Benesse House Park, Naoshima, 2009."
Clicking on the image below will take you to the page on Sugimoto's website.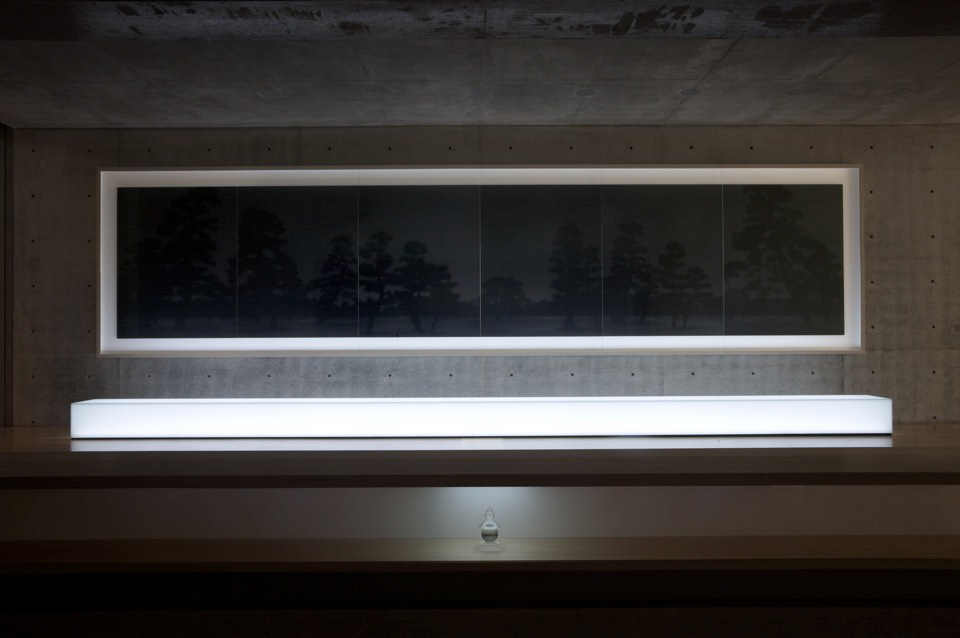 Hiroshi Sugimoto is a prolific artist and there is a great deal available about his work. A good place to start is his official website (
https://www.sugimotohiroshi.com/
). This offers a fair summary of his career and has some fascinating descriptions of installations and buildings he has himself designed as part of his practice as an architect. One that catches my eye is "Glass Tea House 'Mondrian'". In Sugimoto's own words: "I was startled to discover something redolent of Mondrian in the Glass Tea House when it was completed. The quest for abstraction, I realized, had been underway in the context of the tea ceremony for three hundred years before Mondrian was born."
These connections, through time, space, culture and geography, make life so much richer and more fulfilling.
Clicking on the image to the left will take you to the page on Sugimoto's website.
I love the music of West Africa, in its many different forms. So, here is a clip from the late, great Ali Farka Touré with Toumani Diabaté. Ali Farka Touré's music has been a companion for a long time now - so apparently simple, yet so subtle and skilled. As with Tohaku and Sugimoto, only great artists can take the apparent chaos and messiness of life and offer it to us as a clear, fresh-seeing moment.
And here is another video, this time of Youssou N'Dour from Senegal in his salad days. His long career is pure energy to me - especially the classic times back in the day with his ensemble, Étoile de Dakar. N'Dour's wonderful music always makes me feel soooo glad to be alive. It is like listening to electricity. There is a host of other videos and sources online if like me you love the music of this part of Africa.